Absolutely Wonderful

Now Available!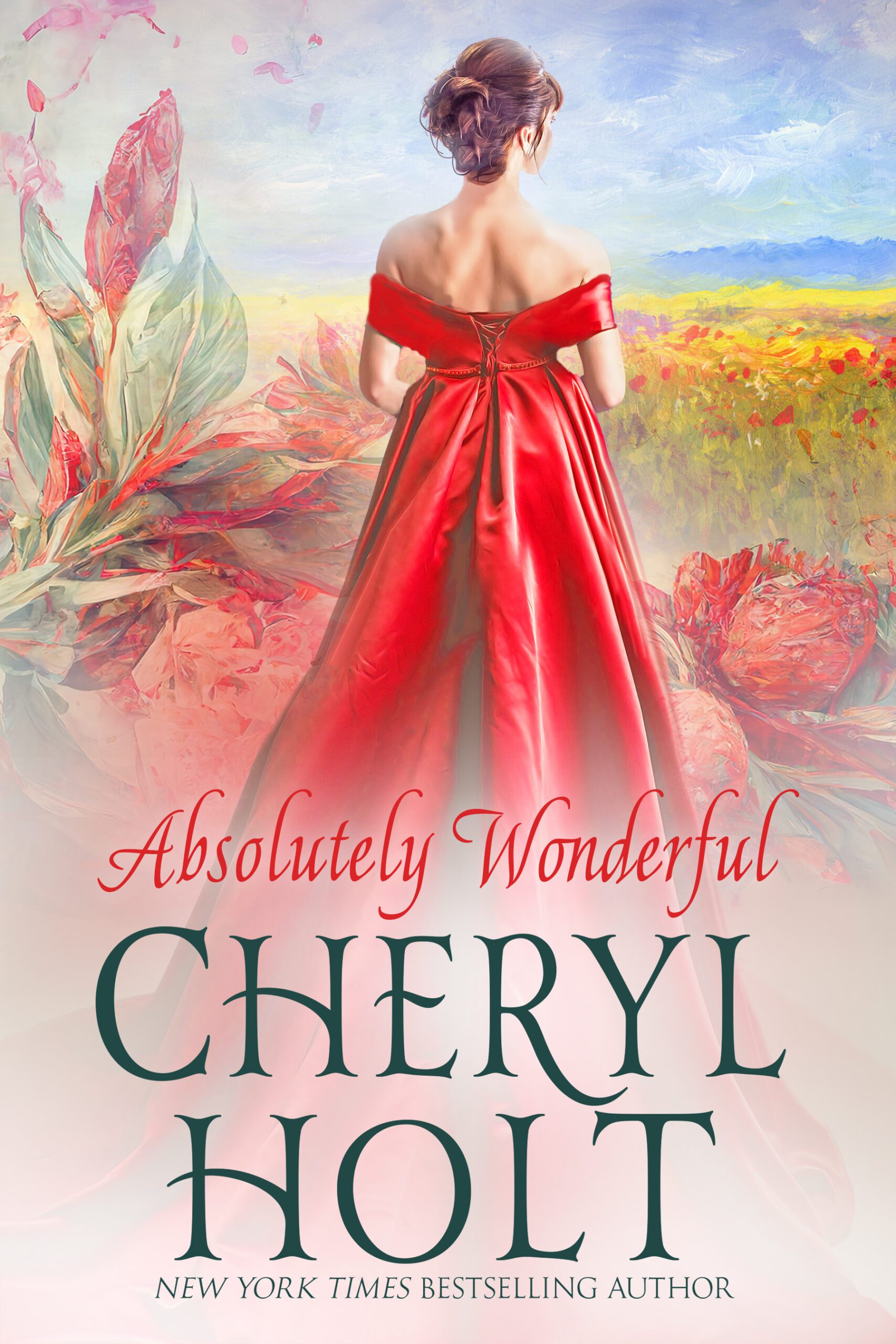 CHERYL HOLT delivers the second novel in her fun and thrilling Ruined! series. It's another tale of passion, drama, and love forevermore…
MICHAEL CRAWFORD is a national hero, navy captain, and earl who's always been a scoundrel. He behaves in shocking ways, and he's never sorry. But he's about to turn thirty, so it's time to settle down and pick a bride.
MARGARET ADAIR is a spinster who was ruined by a libertine. Ever since the humiliating incident occurred, she's been viewed as the black sheep of the family. She's lived with various kin, where she's tried to fit in and make no waves, but she's never been more than a despised poor relative.
When Margaret initially meets Michael, he's away from the trappings of his elevated life, and she thinks he's an ordinary man she could grow to love. But when she discovers he's a nobleman who's about to wed her rich cousin, she's aghast. The star-crossed pair can't possibly wind up together in the end, but with Fate stirring the pot, their future might turn out to be Absolutely Wonderful…