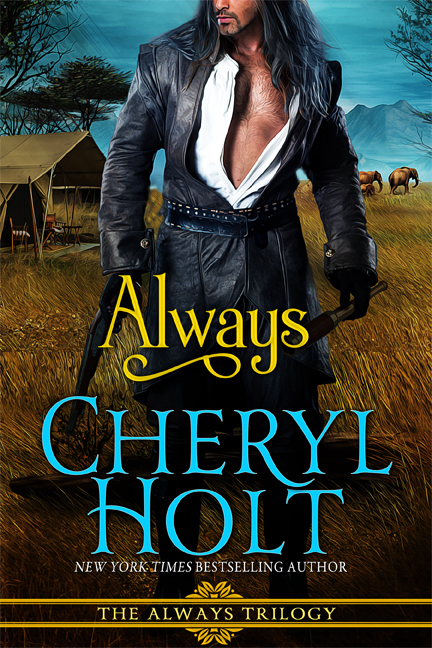 Coming August 1, 2019!
CHERYL HOLT delights readers once again with her new and thrilling ALWAYS trilogy.
Nathan Blake is an adventurer and explorer who's spent nearly two decades in the wilds of Africa. But scandal and injury have finally driven him home to England to assume his role as Earl of Selby. He's a lonely, solitary man who's estranged from his family and haunted by a past he can't seem to remember.
Nell Drummond was orphaned as a girl and raised by her mother's wealthy friends. She's been supported financially, but treated like a poor relative who's a heavy burden. With no dowry or prospects, she'll likely never marry or have a home of her own. She's resigned to her fate as a spinster.
When she meets Nathan, there's an instant spark they both recognize, but how can they act on it? He's too far above her in the world, and she could never be the wife he needs. But some attractions are too strong to fight and some love is meant to be…
*          *          *          *
Always yours…Always mine…Always…
*          *          *          *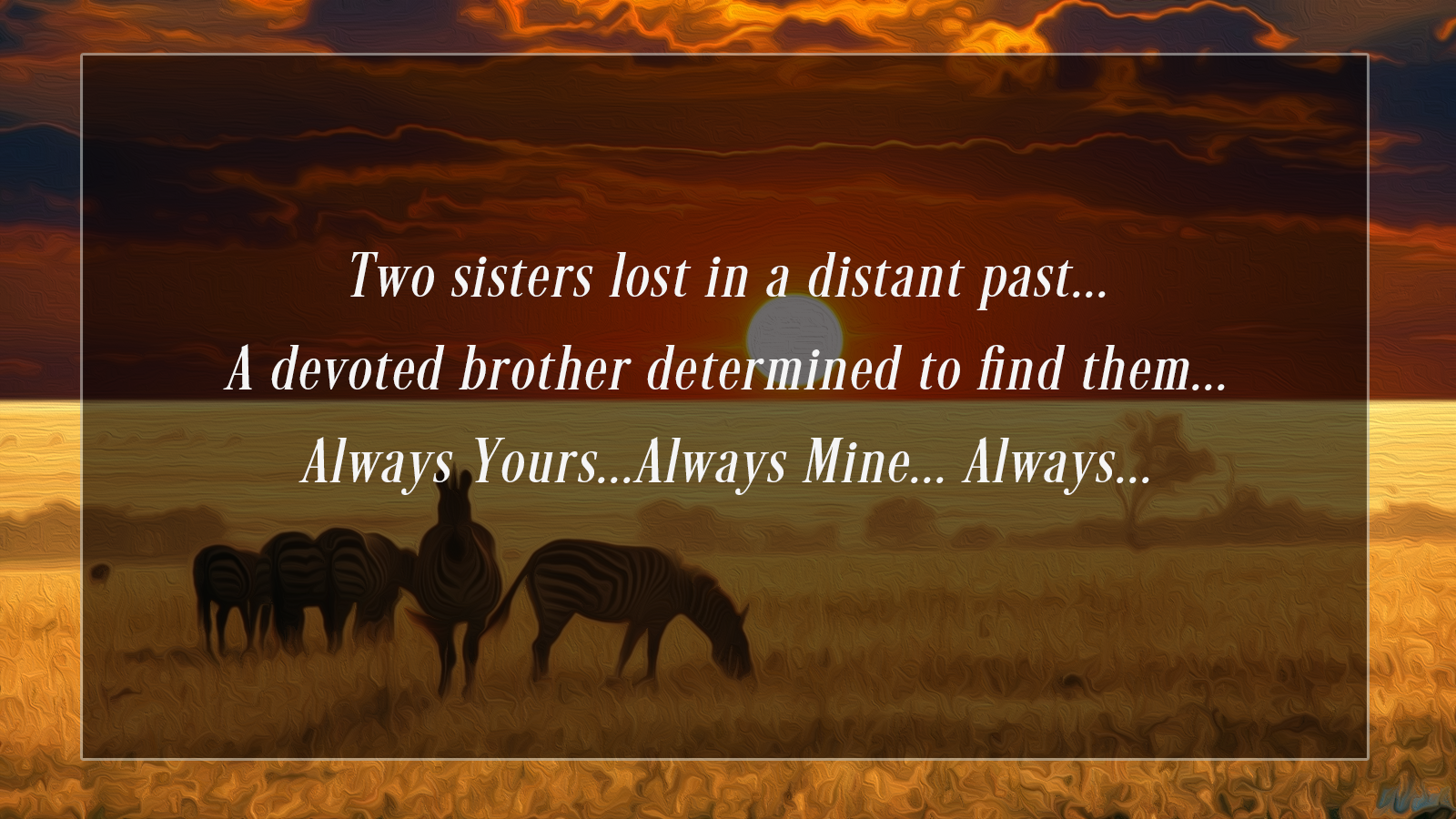 Buy Links