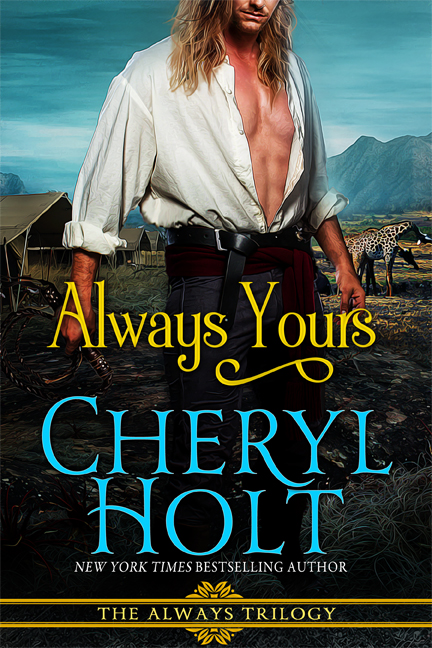 Coming August 1, 2019!
CHERYL HOLT tantalizes readers once again with the second novel in her acclaimed ALWAYS trilogy…
Sebastian Sinclair is a famous adventurer who's spent two decades exploring the wilds of Africa. But after his most recent expedition ended in tragedy, he's staggered home to London, where he's bored and chafing and struggling to figure out how to move forward into the future.
Sarah Blake Robertson runs an orphanage and has spent her life helping the less fortunate. Because she's always been busy with her charity work, she's viewed herself as having a rewarding and satisfying existence.
But when she crosses paths with handsome, dashing Sebastian Sinclair, her entire world is pitched into chaos. And nothing will ever be the same…
* * * *
Always yours…Always mine…Always…
* * * *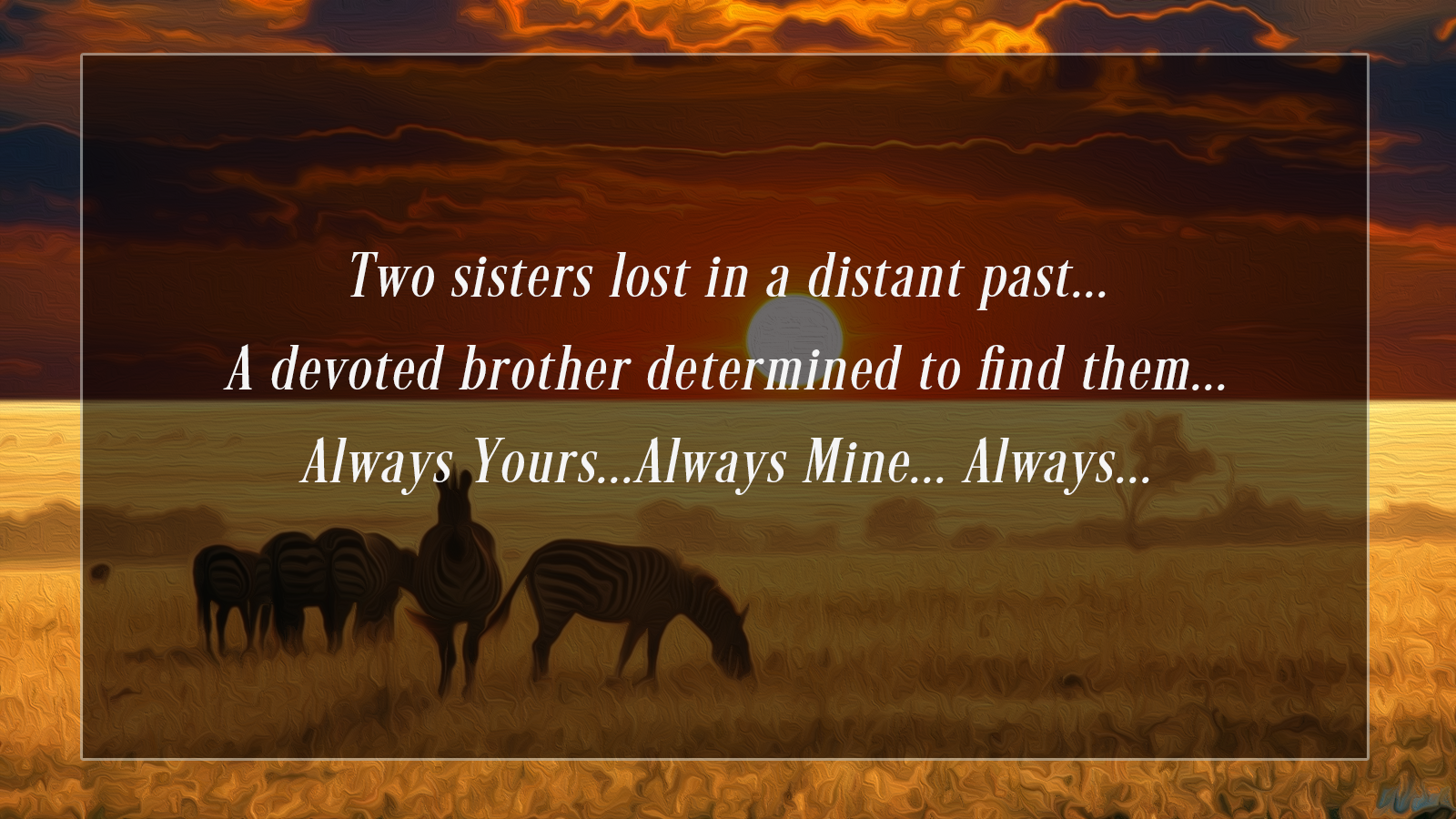 Buy Links