A New Look!  New Stories!
Now Available!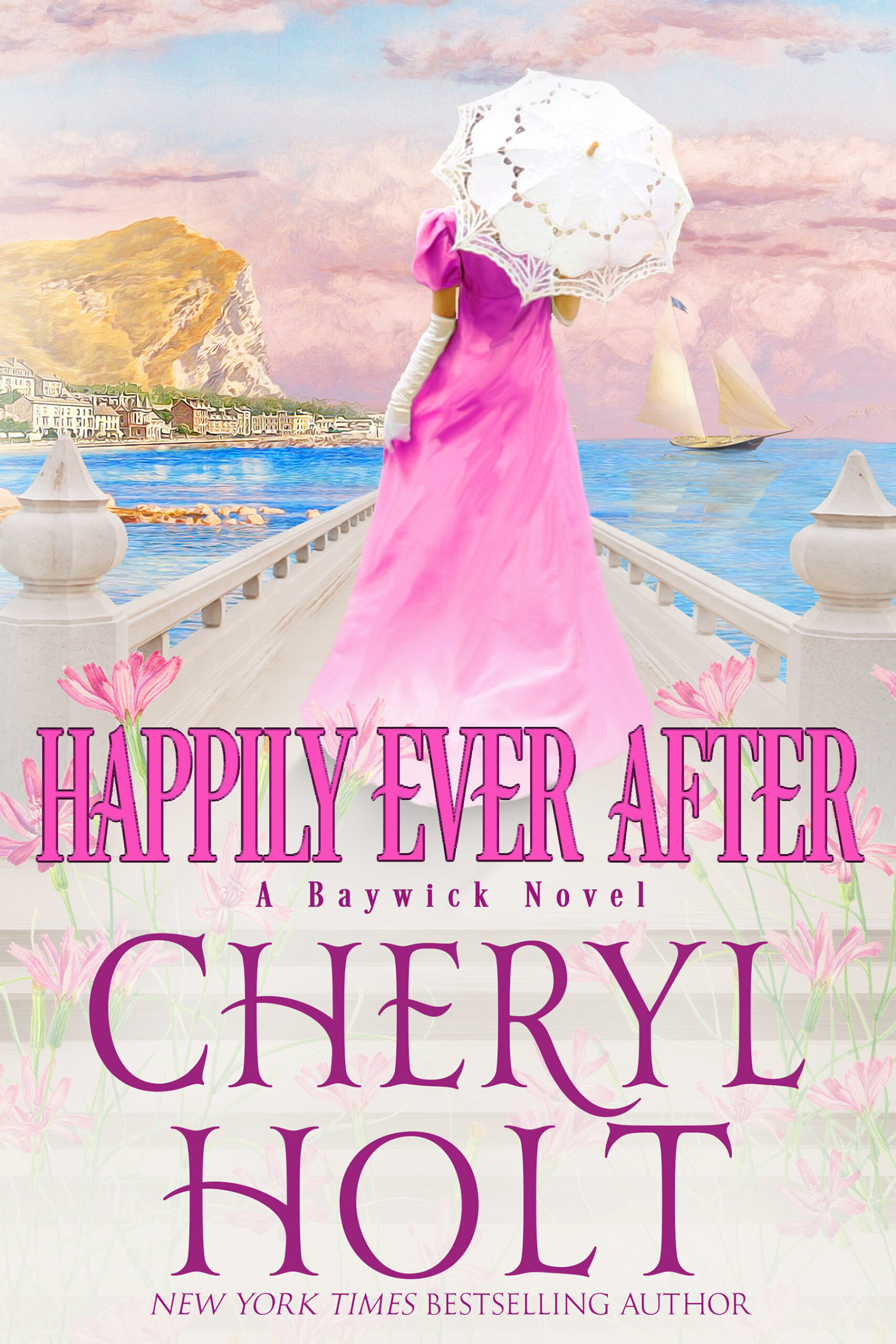 CHERYL HOLT takes readers on a new and fun journey to the seashore, where she delivers another thrilling story of passion, drama, and love forevermore…
James Covington is an explorer who's been away from England for years.  After a catastrophe at sea, he's returned to find himself presumed deceased and his world completely changed.  He's inherited the family's earldom and is the new owner of the seaside resort town of Baywick, built to entertain the rich and glamorous of High Society.  But he's weary and suffering quietly over his failed expedition.  He'd like to simply sail away to a spot where he can be alone with his tormented thoughts.
Miss Emily Shaw is a poor cousin with no dowry or prospects.  She'd like to marry and have a home of her own someday, but she can't imagine how it would ever happen.  She's accompanied her cousin to Baywick, where they will spend the summer, reveling as if they are wealthy ladies of leisure.
When Emily meets James, sparks fly and romance sizzles.  But he's a handsome, dashing earl, and she realizes he would never stoop low enough to love her.  Yet she just might be the woman who could help him to live Happily Ever After…