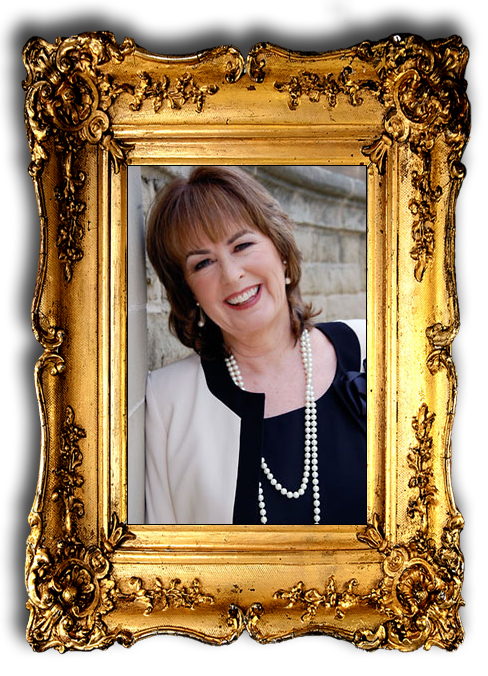 Cheryl Holt is a New York Times, USA Today, and Amazon "Top 100" bestselling author of forty-eight novels.
She's also a lawyer and mom, and at age 40, with two babies at home, she started a new career as a commercial fiction writer. She'd hoped to be a suspense novelist, but couldn't sell any of her manuscripts, so she ended up taking a detour into romance, where she was stunned to discover that she has an incredible knack for writing some of the world's greatest love stories.
She is considered to be one of the masters of the romance genre, and her emotional, dramatic, and riveting stories of passion and illicit love have captivated fans around the world. She has won or been nominated for many national awards. For many years, she was hailed as "The Queen of Erotic Romance", and she's also revered as "The International Queen of Villains." She is particularly proud to have been named "Best Storyteller of the Year" by the trade magazine Romantic Times BOOK Reviews.
Cheryl lives and writes in Hollywood, California.
Cheryl loves to hear from her readers! Feel free to use the form below to contact her.