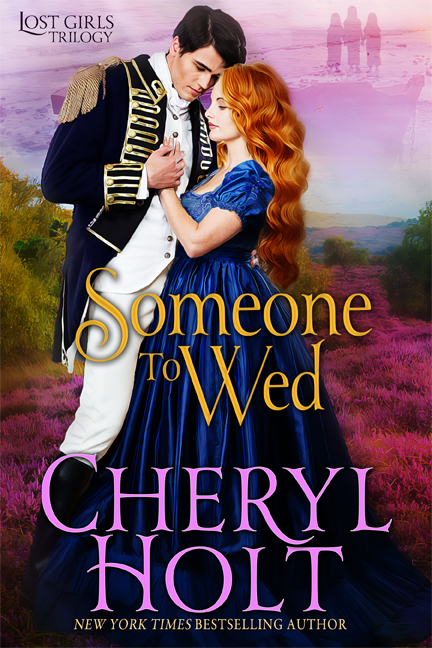 Now Available!
CHERYL HOLT delivers the third and final novel in her thrilling and delightful Lost Girls trilogy…
Joanna James had a brief moment of notoriety at age four when she survived a shipwreck in the Caribbean. She was returned to England and raised quietly in the country by a doting auntie. She's descended from an ancient line of wise women, so she's very different from other young ladies. She has the sight, and she can cast spells and brew potions, but she's cautious with her peculiar gifts and hides them from her rural neighbors who don't always understand her odd talents.
Captain Jacob Ralston works hard to be boring and ordinary. After learning at age ten that his notorious father was a bigamist and liar, he swore he'd grow up to be the most moral man in the kingdom. He would never rock a boat or raise a brow. After a stellar career in the navy, he's determined to retire to the country, marry the fiancée his mother picked for him, and force himself to be content.
When he crosses paths with peculiar, fascinating Joanna, he's instantly bowled over. She's beautiful, intriguing, and not like any woman he's ever met. He can't imagine how he would ever bind himself, but Fate and destiny have other plans for him, and Joanna just might be the one woman who can make him happy forever…
* * *
Lost forever…finally found…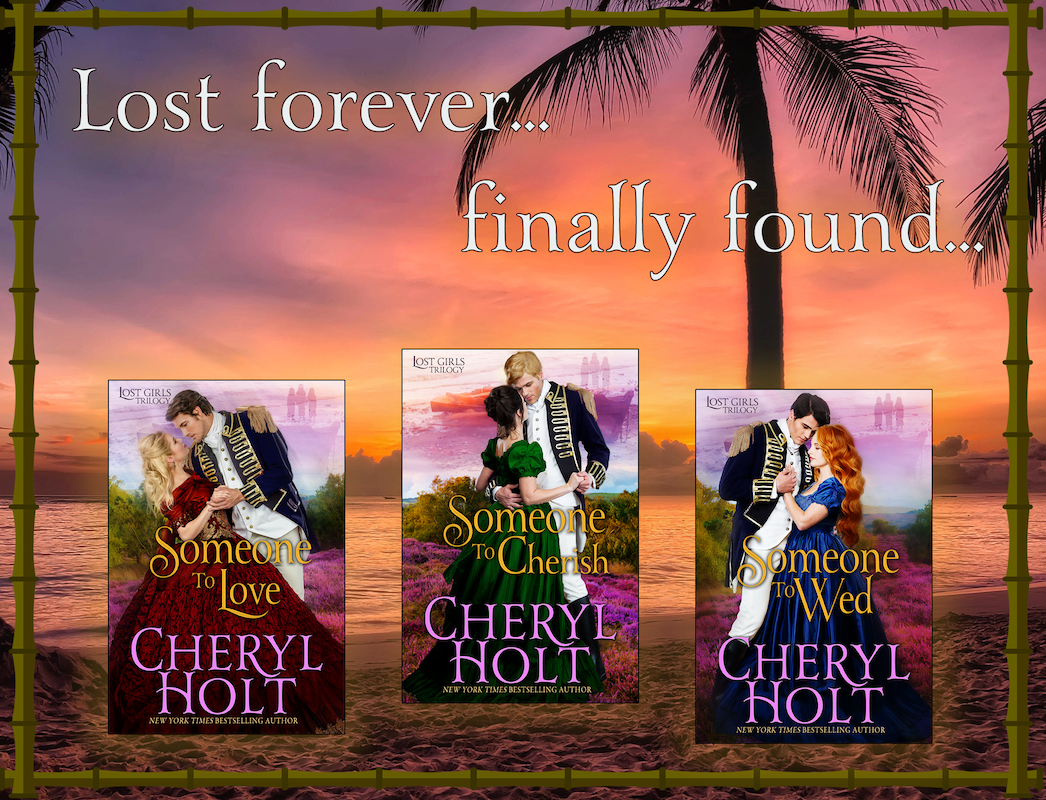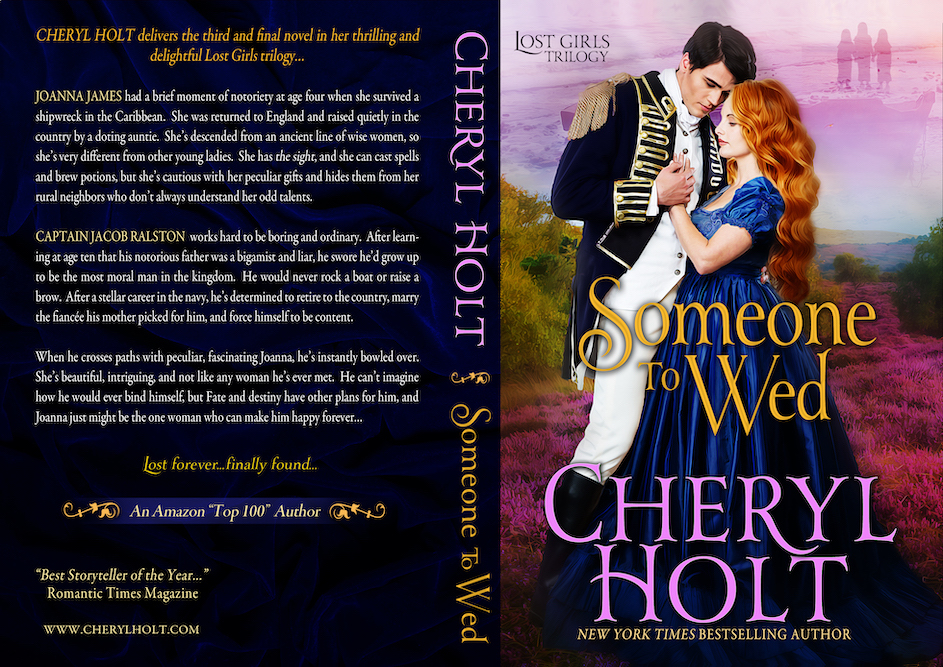 "[This trilogy] is a bit of genius. I was completely entertained and fascinated by the way Cheryl has plotted this out." ~ Georgina, The Reading Cafe
"There is romance, to be sure! There is also danger, betrayal, heartbreak, and unspeakable happiness!" ~ Georgina, The Reading Cafe
"[This trilogy] is a bit of genius. I was completely entertained and fascinated by the way Cheryl has plotted this out." ~ Georgina, The Reading Cafe

"There is romance, to be sure! There is also danger, betrayal, heartbreak, and unspeakable happiness!" ~ Georgina, The Reading Cafe