Absolutely Mine

Now Available!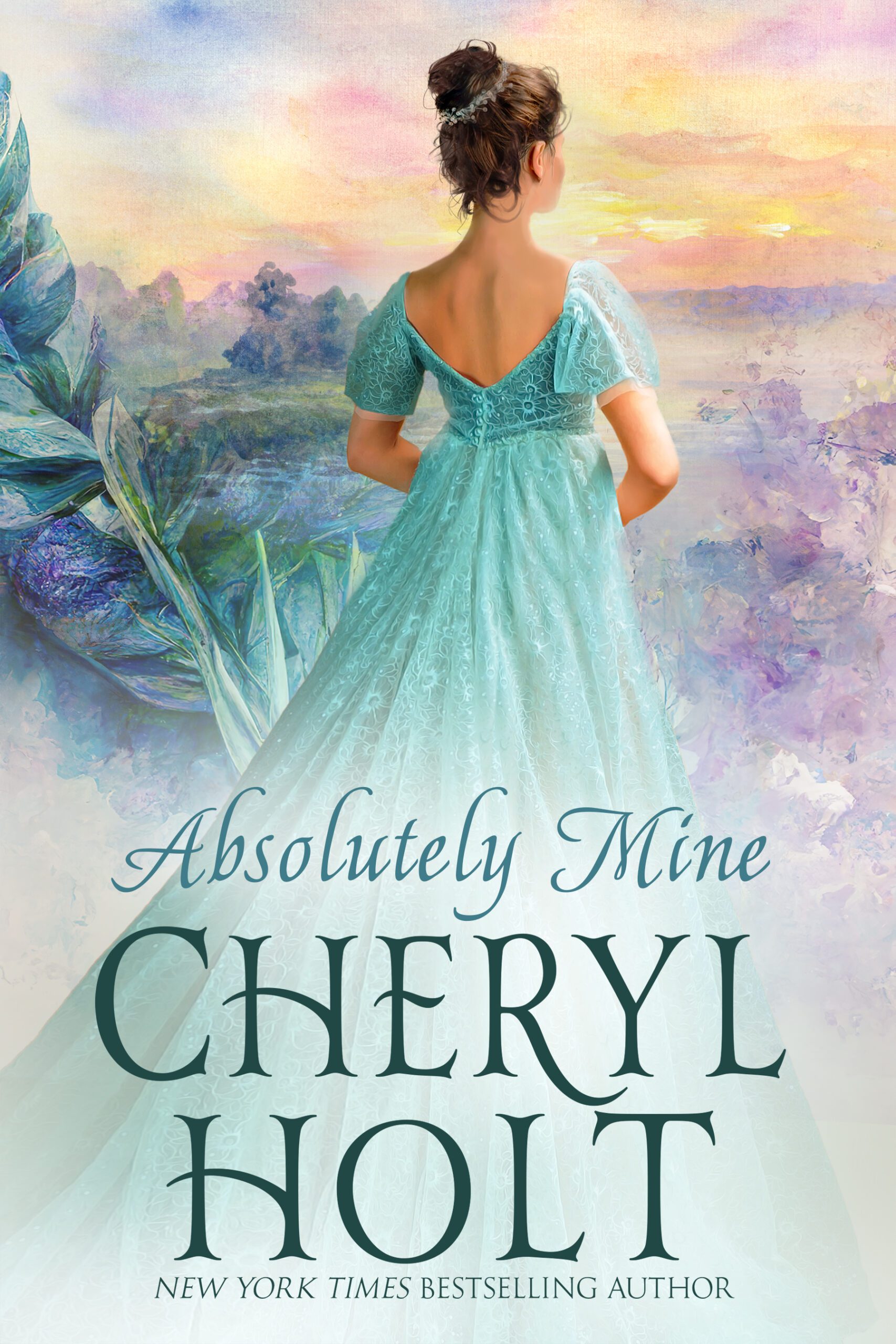 CHERYL HOLT delivers the third and final novel in her fun, passionate, and fast-paced RUINED! trilogy.
JAMES RALSTON, LORD RALSTON, is working hard to restore the family's reputation. After years of scandalous antics by his mother and brother, they've run it into the ground. He's determined to prove he's nothing like them, so he's resigned from the army to come home and be a gentleman farmer. He will behave in every appropriate way. He'll marry his silly, tedious cousin, settle down, and try to be content, even though—deep down—he's sure he won't be.
TILLY MONROE is a flamboyant actress and singer who loves to be the center of attention. But she's been swept into a scandal that's ruined her life and her career. She's struggling to regroup and get herself back on track. It means she's had to tamp down her wilder proclivities and pretend to be someone she's not. She can't rein in her dazzling tendencies though, so it's a losing proposition.
When James meets Tilly, he immediately realizes that she's exactly the type of young lady he's desperate to avoid. But she brings a joy and excitement he can't resist, and with her by his side, he just might be happy forever.