Absolutely Perfect

Now Available!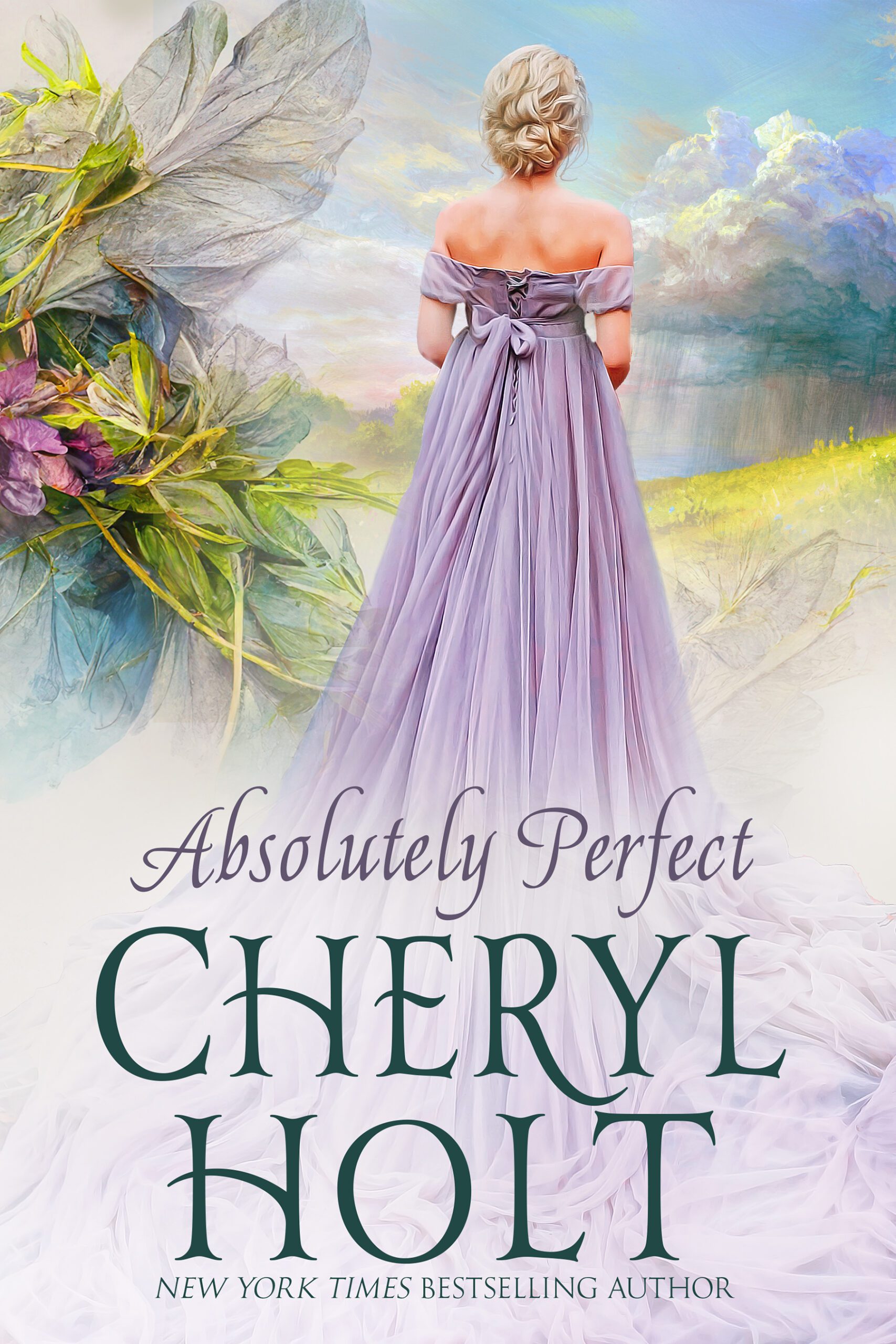 CHERYL HOLT delivers another fast, fun-filled romantic tale filled with passion, betrayal, drama, and love forevermore…
NATHANIEL ST. JAMES has just inherited an earldom he never expected and doesn't want. After spending many grueling years in the army, he's come home wounded, ill, and weary. He has no desire to settle down and become a gentleman farmer. He'd rather revel in London where he can drown his sorrows and wallow in his favorite vices. When a boy arrives, claiming to be his natural-born son, he doesn't know what to think. He's definitely in no condition to be anyone's father.
ROSALIE CLARK was swept into a scandal at age seventeen, and her reputation was completely destroyed. She's spent years living abroad, hiding and hoping memories of her past indiscretion will eventually fade. She's finally come home, but she's not the girl she used to be. She's jaded, tough, and flat broke too, and she has to find a way to support herself—and fast!
When Nathaniel hires her to serve as governess to his new-found son, they're both sure it's a very bad idea. But Rosalie is the exact tonic Nathaniel needs to cure what ails him, and with her in his home and life, the future might turn out to be Absolutely Perfect…</em