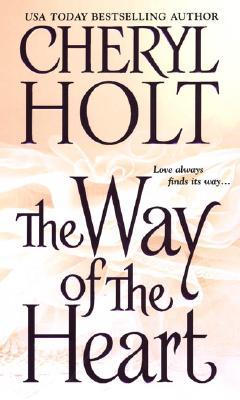 Jane Fitzsimmons is smart, a woman who loves nothing more than to pass her time at her father's side, helping him to operate their family's shipbuilding business. She was never interested in female pursuits, and, when she looks to the future, she sees herself busily engaged in commerce, helping the fitzsimmons' shipworks to grow and prosper.
Her father has other ideas. He secretly settles a large dowry on her and arranges with a solicitor to find her five suitable marriage candidates, then ships her off to London, insisting she marry whichever one she chooses.
She soon learns that her suitors all have one thing in common: they are all flat broke. However, only one of them stirs her blood and ignites her passions, but, to her dismay, she discovers that he is all despicable things rolled into one.
Phillip Wessington, Earl of Rosewood, is a gambler, a drunk, a ladies' man who has spent his life playing and loafing. He's also a pauper, but he has no idea how to live like a poor man, so he continues to spend and frolic.
When his solicitor provides him with a chance to fix his financial situation — by marrying Jane, a merchant's daughter — he initially scoffs at the idea, but as his circumstances go from bad to worse, he decides to risk it.
Jane agrees to the marriage. But her new husband has no intention of altering his lifestyle simply because he's taken a bride, and, shortly after they're wed, she's leaves him in disgust.
Phillip initially thinks himself to be the luckiest man in the kingdom when Jane departs. He has all his wife's glorious money without the bother of a wife, so why does he feel so miserable with her gone? She has an irritating way of making a man think about duty, and family and responsibility, and he can't help realizing that his life has taken a despicable turn when he is such a wretched cad that his own wife refuses to live with him.
Determined to win Jane's affection, to mend the rift he's caused in their hasty union, he decides to change his habits and behavior in order to convince her to give him another chance.
Can Phillip become a new man? Can he woo Jane and repair their battered relationship? Will Jane let him? Does she really want him back? Is he worth having? Worth keeping?
Join Jane as she struggles through all the ways the heart can lead a woman to love the most unlikely character. Will she be able to help Phillip find the sense of love and family he's been searching for all his life?
Buy Links